Awesome  "Long Coat" and "Short Coat" Giant German Shepherds*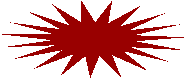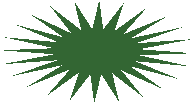 Boss  OFA Good

white (apricot) 135lbs

retired 

Deacon (grandsired by Boss)

110lbs. OFA Excellent



Breeder of AKC Large  Old Fashioned German Shepherd Dogs 

Click his picture to see Cyrus`s past offspring

retired now at age 9. 



Luther OFA good

Pictured here at 1 1/2yrs. Now 2 1/2yrs and has grown more. Updated picture of him soon.

A true gentle giant weighing 125lbs. 29+in tall.

Solid white long coat puppies

Black and tan puppies

Sired by Deacon!

click puppies link for pictures.