Click here to add your text.

Bruno 100lb 28" OFA'd good

Zack is OFA'd good , 115lbs at  2yrs old. He has more filling out to do,   standing 30" at shoulders, He has a very happy  and stable temperament, loves everyone and producing offspring  like himself with some  males even larger .such as Bea's big Kash, scroll down to see this guy, who is coming to visit me first part of Oct, can't wait..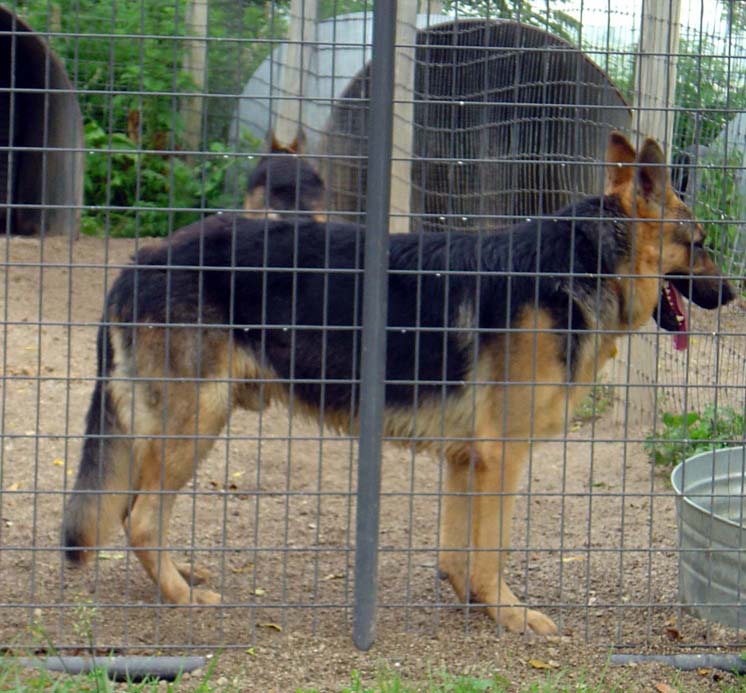 Zacks sire , Royalairs' Kodiak

Zacks dam WindyAcres Cassie

these past girls are now retired ,Brutus  now   semi retired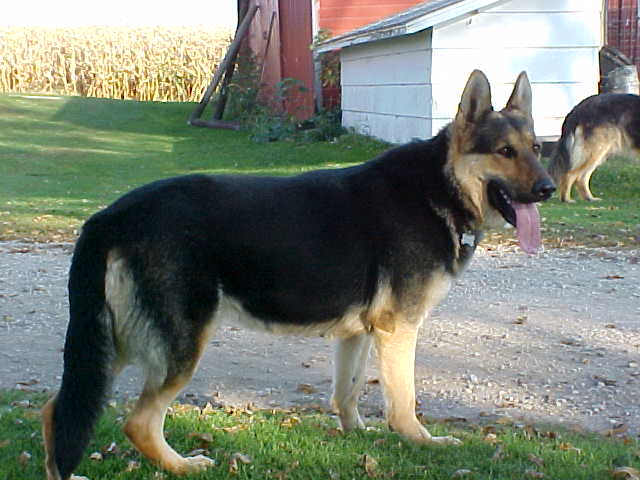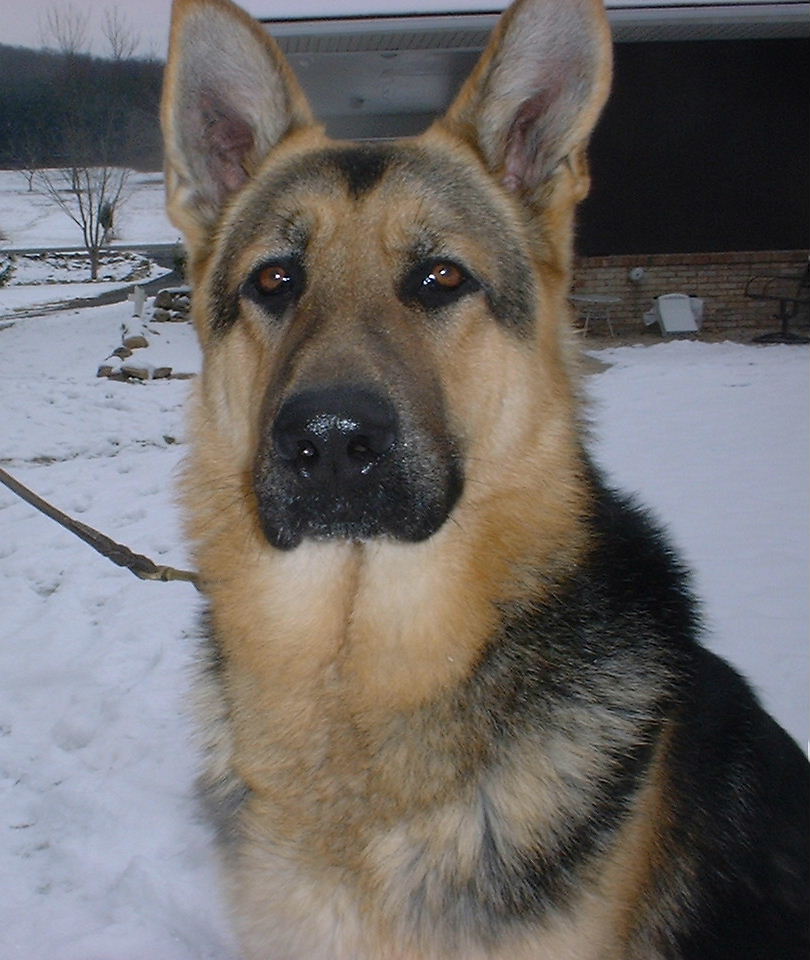 Pictures of  Zack and Hannah offspring from thier last litter

Bea and  Kash ,at 1yr old in OHIO reported 138lbs at 14 months old

Last update from Bea reported Kash vet weighed at 156 lbs at 19 months old.

way to go ZACKun ybLat ar La  to add tt.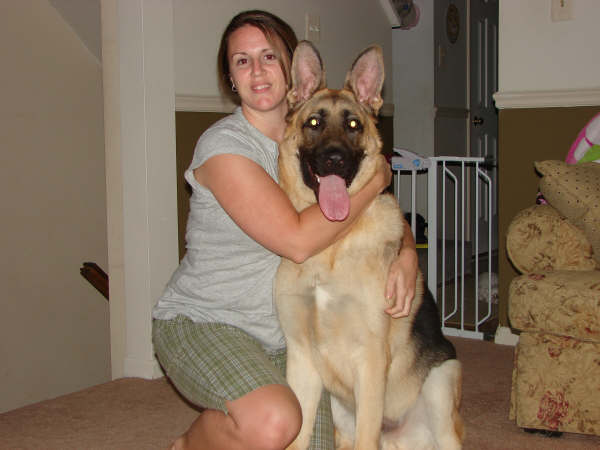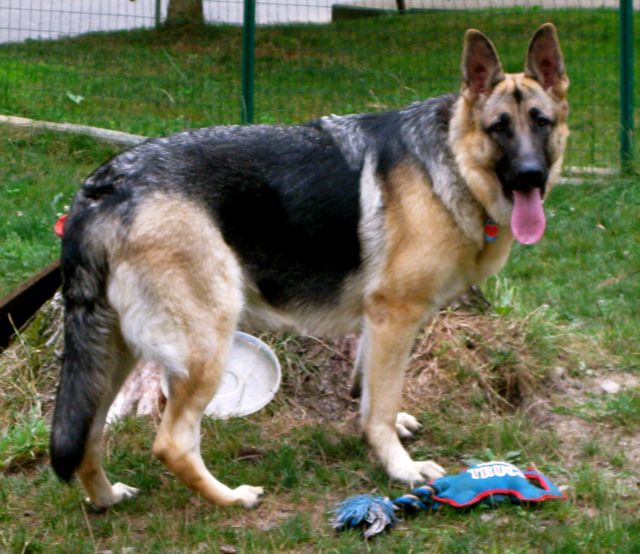 Brian's 2 sisters in NY at 10months. enjoying the pool,now at this time reported over 100lbs

agapeshepherds@comcast.net  

  304 788 5131

Beverlys female  10mnoths now over 105lbs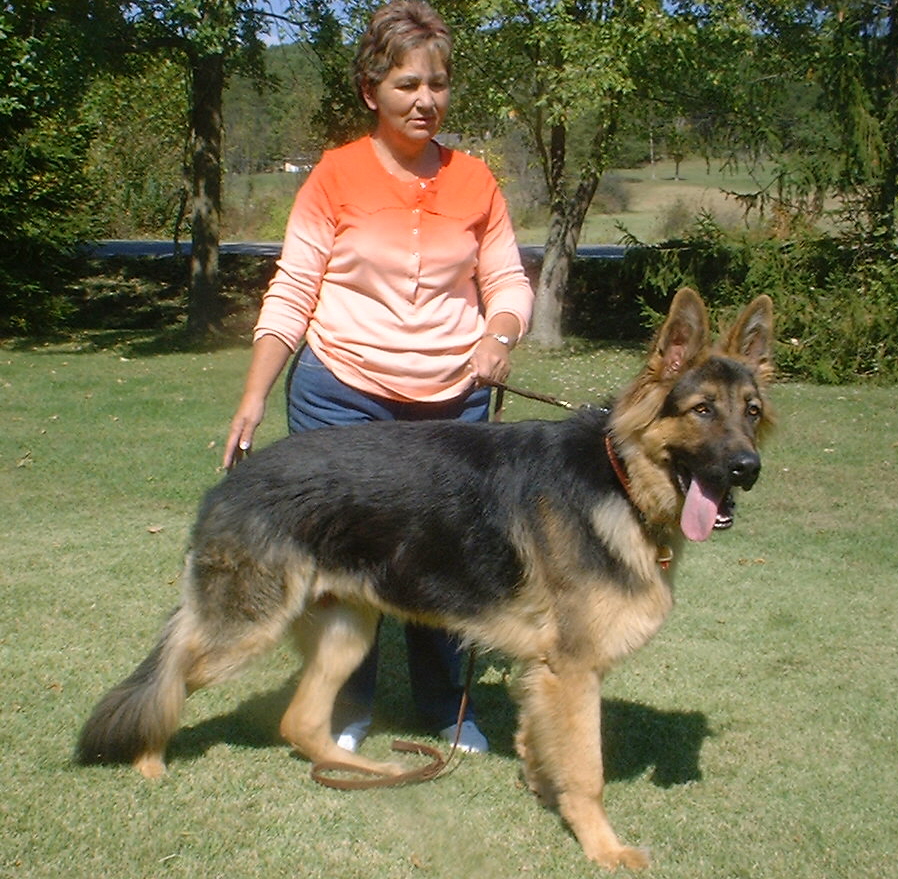 Price of puppies for  repeat breedings   upon request 

we are getting some awesome reports on the size and temeperamts of  past offspring,  Reference pictures of past offspring available,

All puppies sold to pet homes only

shipping available .. $300 deposit will hold picking position by litter and sex.

We are a lisenced Business , so WV state tax will be added to price of puppies picked up in state

DBA * AgapeSelah Shepherds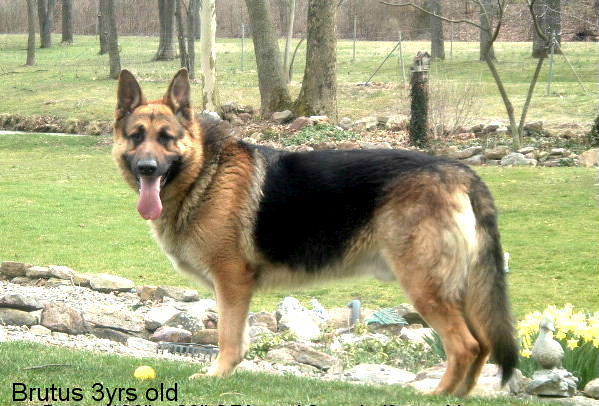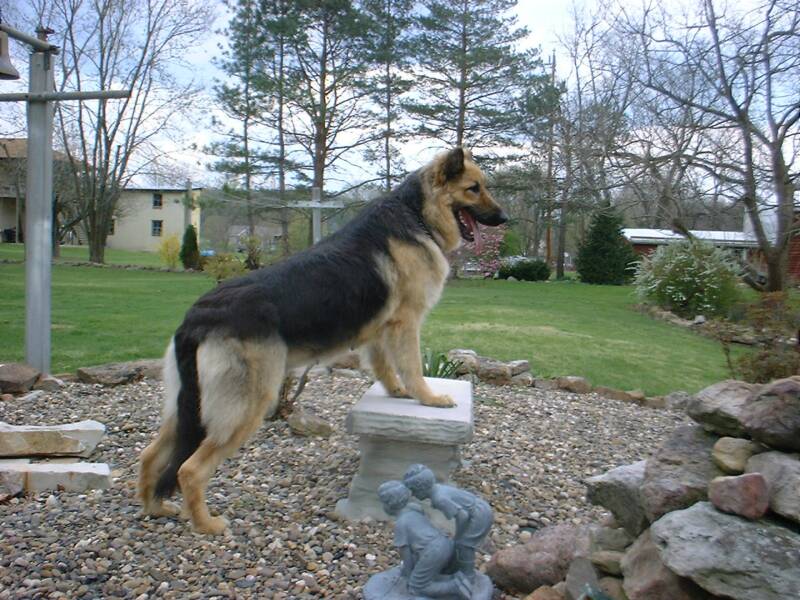 Barlo's sire:     Briarwood's BRUTUS 

Barlo's  dam :    MEGA A Gem Selah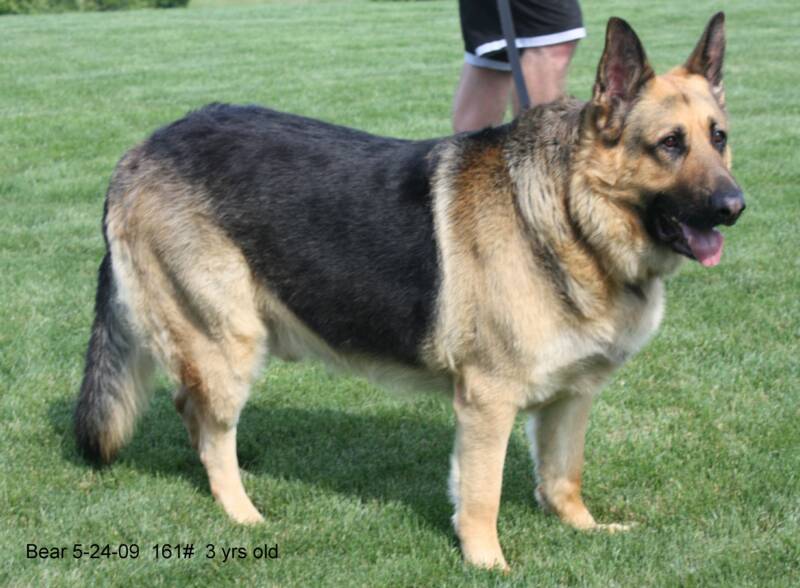 Willies Tonga at 17monts. Brutus son

Updated pictures of Lins '    BEAR from PA.  Brutus /Mega  son . and  GRIZZ a Brutus Hannah son   check their   vet weights Lin has put on their pictureblsi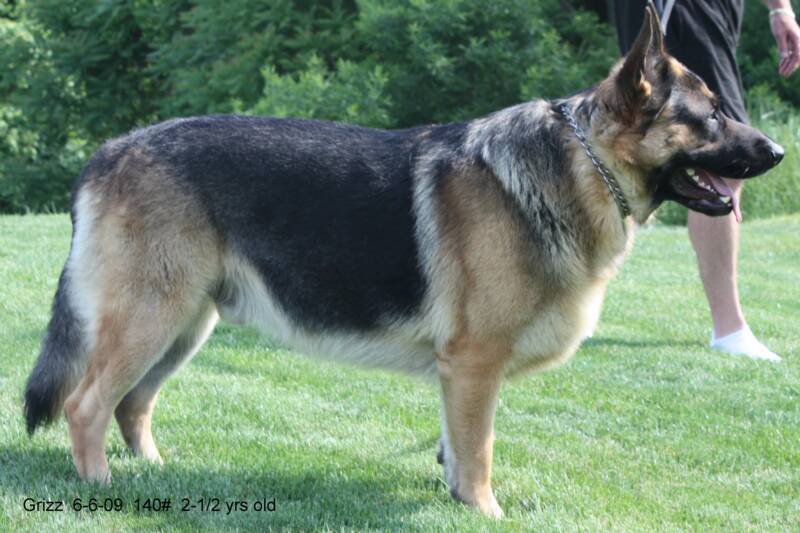 Elizabeth & Steve's male , MD

Spirit of Zackahriah Selah  3 years old .

Zack's head shot at 3 yrs old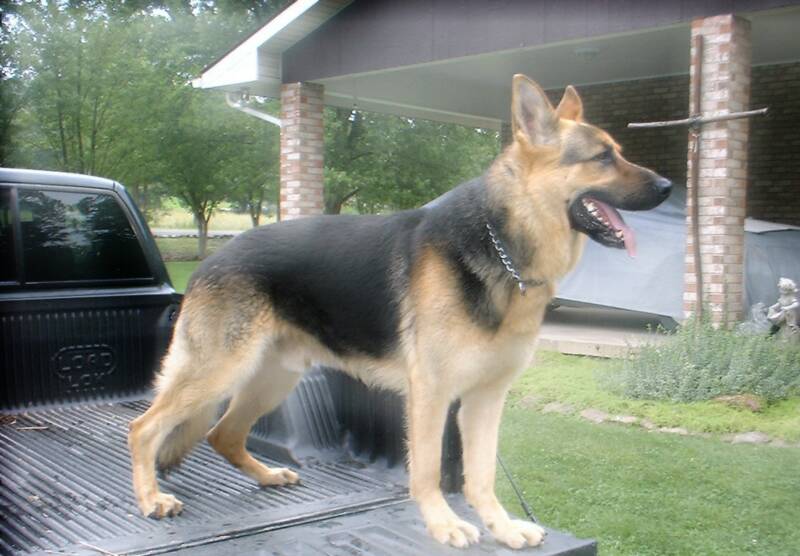 Past reference pictures from owners of offspring from various litters below many more reference pictures avaialble upon request due to interest.,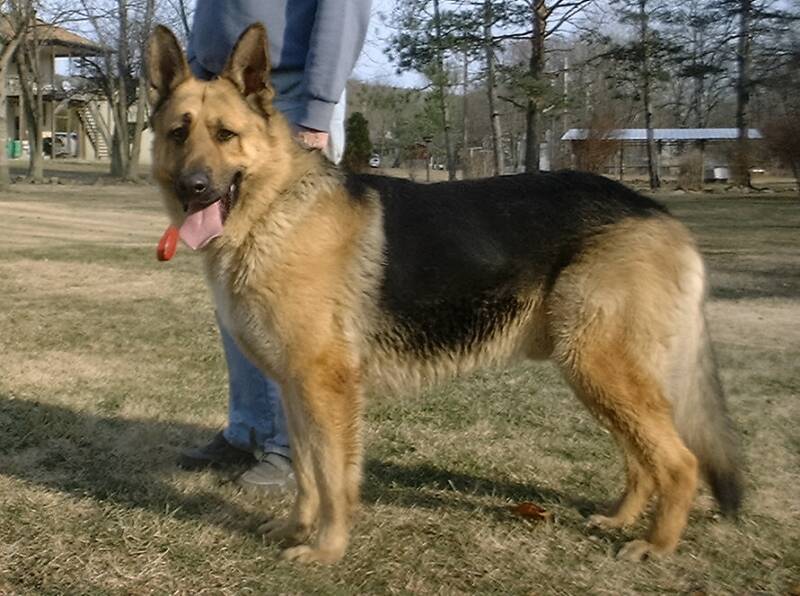 Barlo at 1.5 yrs old, 

He has passed his OFA prelims at a yr, and will be certified sometime in Oct. , then we will have his weight updated,

His height is 30" at the shoulder and he has that BIG big head with expression,

He is the calmest , most affectionate stud dog I have ever owned, He is the type that wants  to be  by your side, no matter what the other  dogs are doing,,  EXCEPT  of course when  it is breeding time,, ,  he focus's on his job, even then  he has all the calm patience  that I  love to be around..,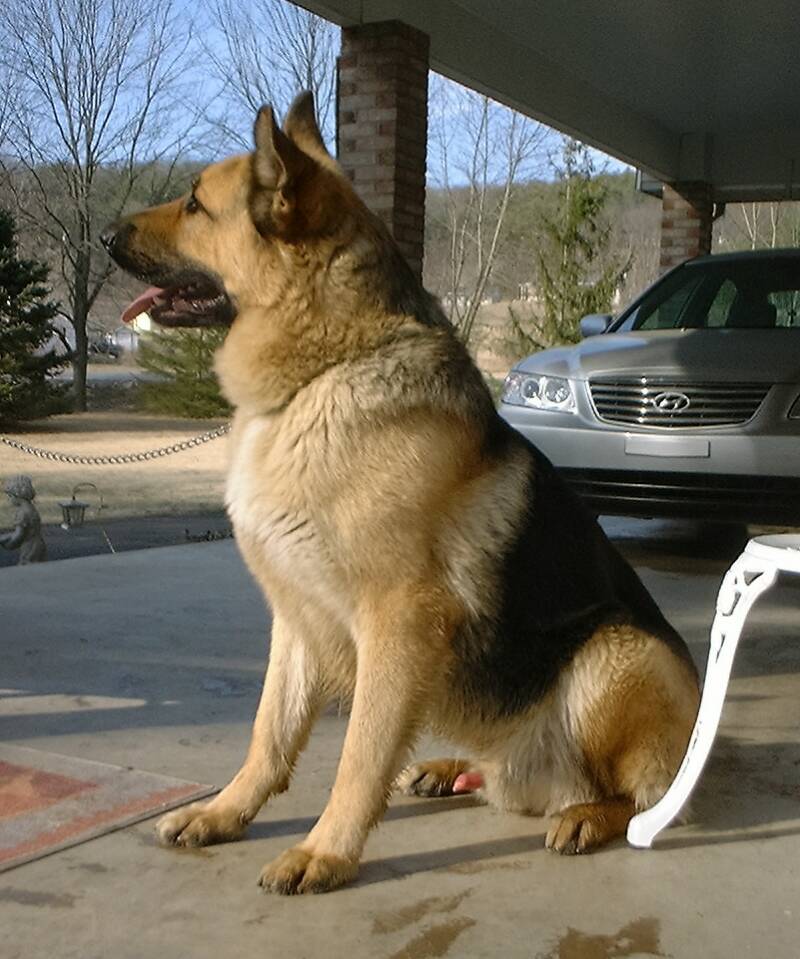 No litters Planned at this time here to add text.